Training the Teachers
The best educated women are selected from the villages to become Teachers.
The Teachers are given all round Training in the Syllabus and other related topics prepared by reputed Educationists.
Training Programs are offered for Teachers at a fully equipped & exclusive centre in Sriperumbudur near Chennai.
Experts from different fields train the Teachers on a periodic basis so that all round Training is given.
Training is imparted on regular academics, lesson planning, teaching methodology, the art of teaching children with dyslexia and autism, hygiene practices, leadership and communication skills.
Teachers and parents have a great bonding, as they meet and interact regularly. Parents look up to the Teachers with enormous respect.
The Teachers are given Medical Kits consisting of basic medicines which are used for the villagers and children.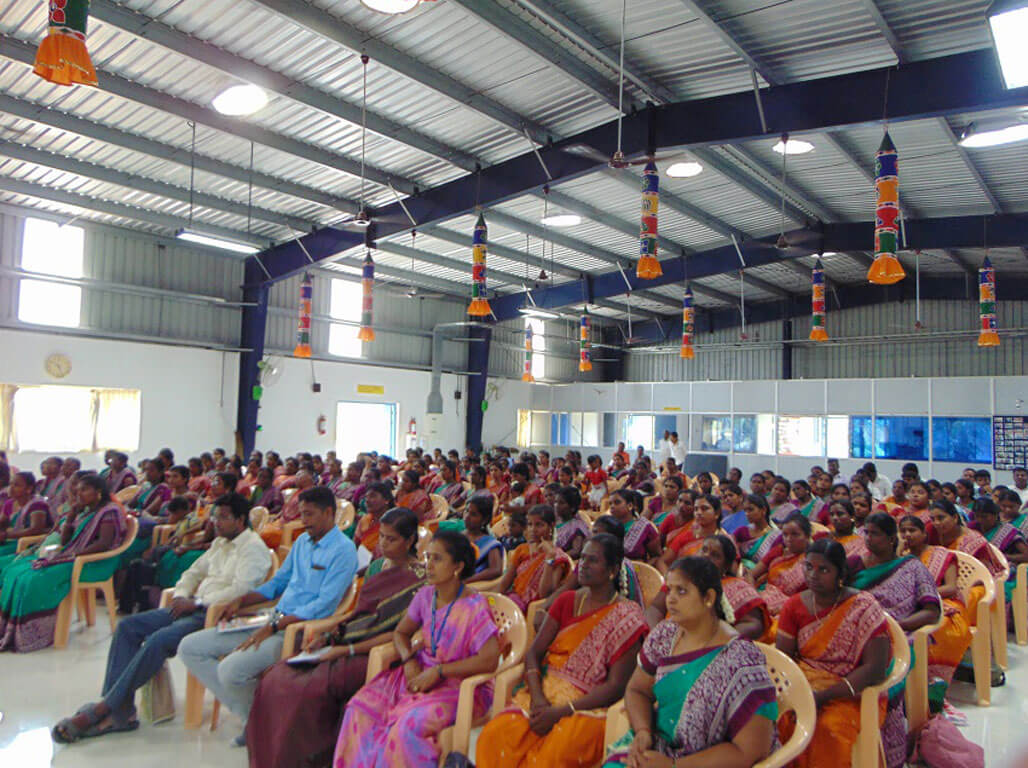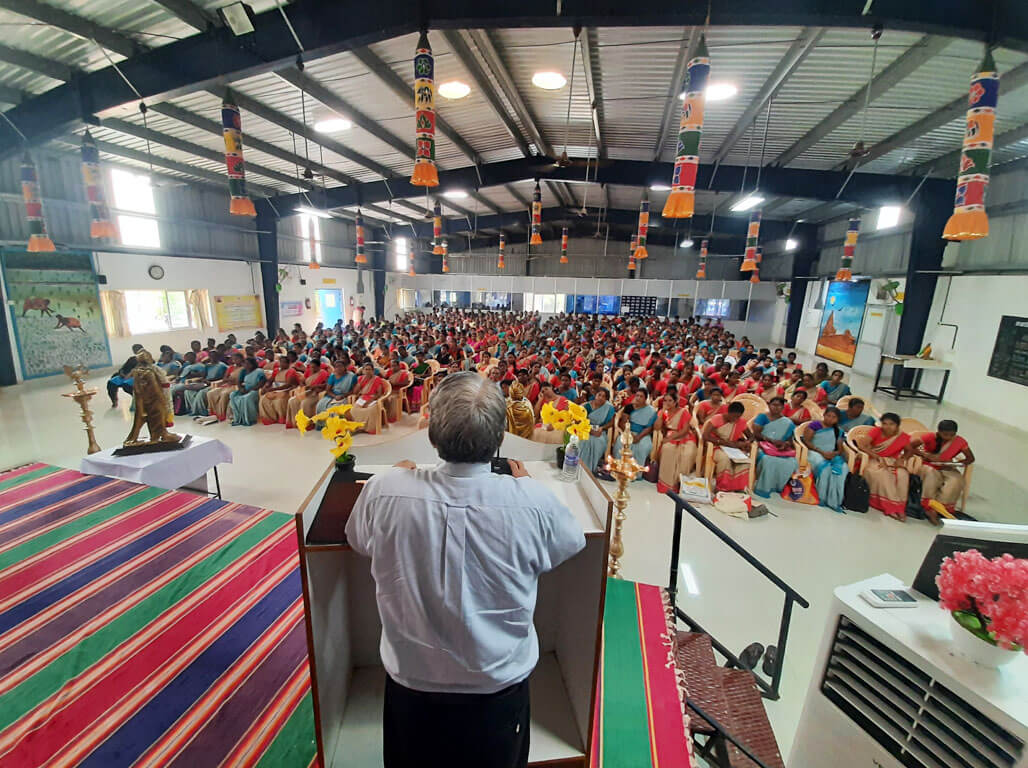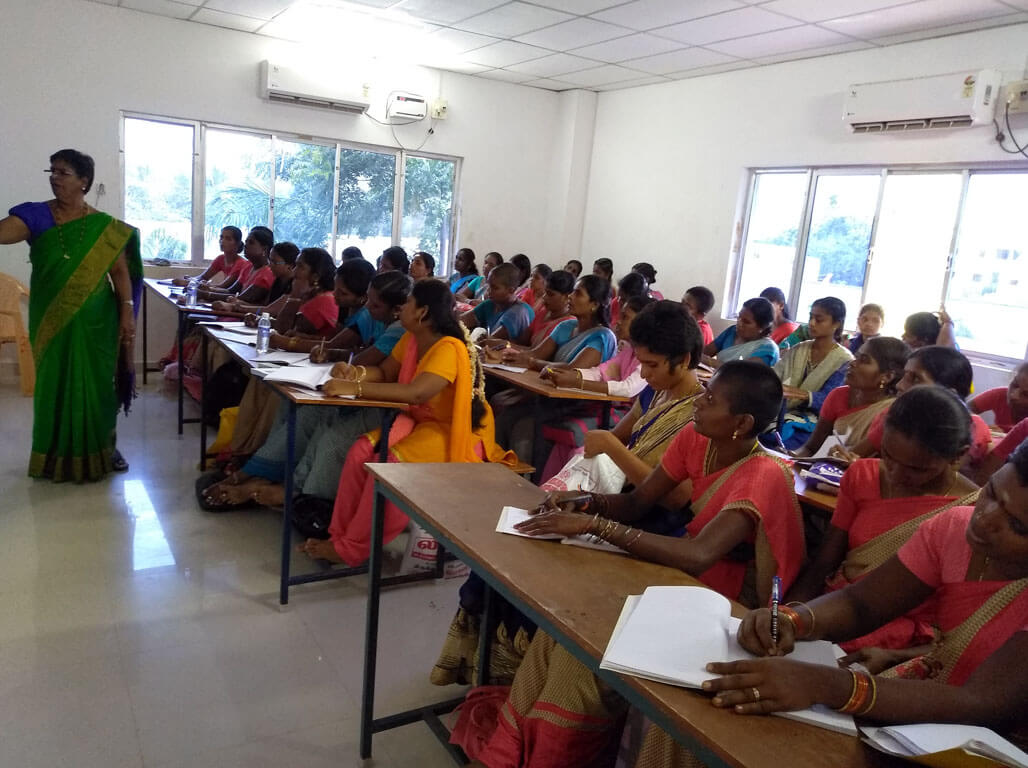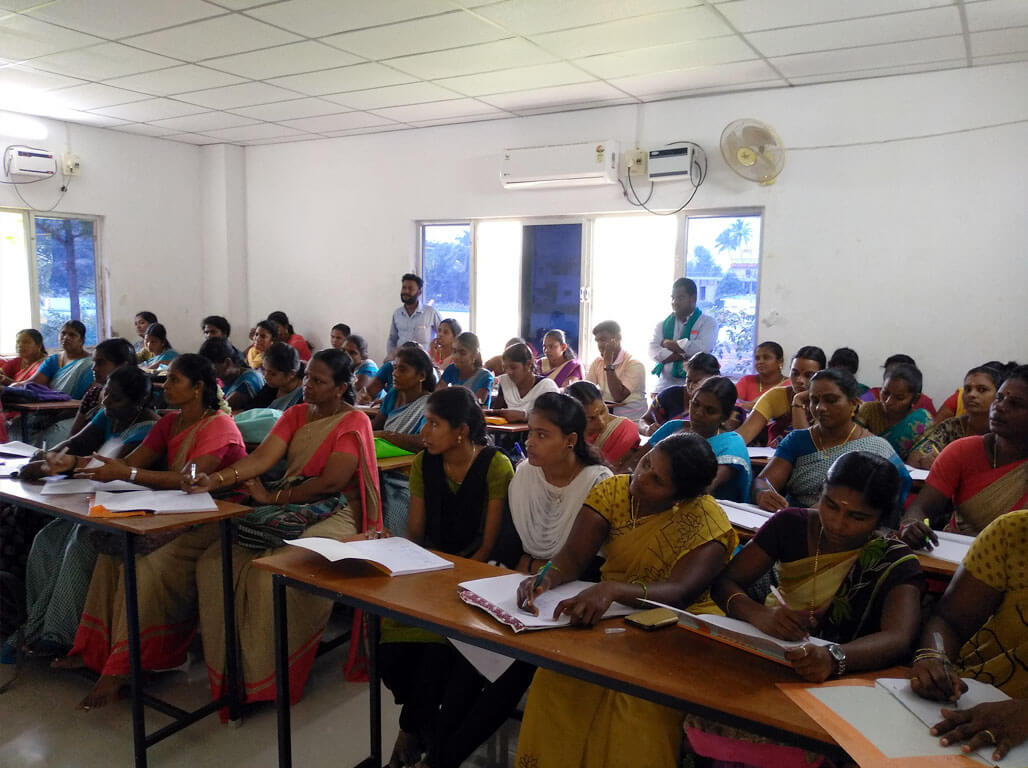 Supervision
Experienced Field Supervisors oversee the functioning of the STS in clusters in different districts.
They visit the Schools and monitor parameters like attendance and evaluate the subjects taught and follow a reporting system through a special App.